Description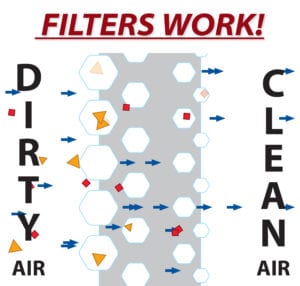 The DS825-KEYENCE workstation is built to protect a Keyence Digital Microscope w/LCD display. With it's slideout keyboard/mouse tray and generous lower storage compartment, this enclosure is a perfect free-standing mobile solution. Durable 3/8" ABS plastic construction can withstand impact like its metal counterparts without the problem of corrosion or heat conduction and is post-industrial recyclable.
Keyence Enclosure Key Benefits:
Ensures device remains clean and free of particles that could affect the image quality
Separates the controller and vision if necessary
Accommodates locations with limited space
Uses only sturdy, reliable ABS/Acrylic materials
Provides a large viewing window
Includes a keyboard/mouse drawer
Enclosure Dimensions: 28" Wide x 28" Deep x 73.25" Tall
Standard Features:
Color: Black or Light Gray
Material: 3/8″ ABS Plastic, Acrylic
Perfect for Industrial Applications
Full Wi-Fi and RF Compatibility
5 Year Warranty – View Warranty Policy
DustShield™ Filtration – Effective in removing up to 98% of all airborne contaminants and 6x more effective than permanent, washable electrostatic filters. Filter replacement is the key to protecting your mission critical hardware. Effective protection from particulate down to 0.1 micron. Separate optional filters are available for especially oily air, exhaust vapor and fumes. Filter Replacement: 1-2 months specific to each environment.

NEMA 12 Protection – Enclosures with protection against dirt, dust, splashes by non-corrosive liquids and salt spray. All DustShield Computer & Printer enclosures are built to NEMA-12 standards.
ABS Plastic vs Steel
DustShield Enclosures are constructed of 3/8″ thick ABS Plastic for maximum structural stability.

Need Assistance? Call 1-800-587-9557 or email us.