Description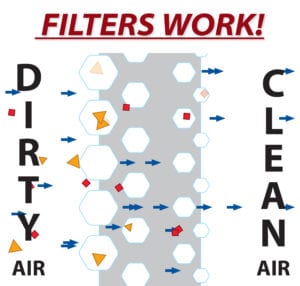 DS802-32/42/50/52/65
Secure and protect your investment that communicates to your team and your customers. DustShield Large screen display enclosures can be integrated in manufacturing, warehousing, ag & foods facilities, retail settings and sports and entertainment venues. These NEMA 12 locking LCD enclosures are meant for indoor use and come with VESA mounting apparatus for fast and easy installation. Enclosure can be upgraded with ingress protection (Part# DS500) for applications requiring additional safeguards against liquid penetration.
Contact DustShield for more information at 1-800-587-9557.
Special Features Included:
Custom Enclosure Accommodates:
Large Screen LCD or Plasma TV, up to 72″
Standard Features
Color: Black or Light Gray
Material: 3/8″ ABS Plastic, Acrylic
Perfect for Industrial Applications
Unbreakable Clear Polycarbonate Windows
Extra Sturdy Aluminum Reinforced Construction
Lockable Hinged Front Access Door
Full Wi-Fi and RF Compatibility
5 Year Warranty – View Warranty Policy
DustShield™ Filtration – Effective in removing up to 98% of all airborne contaminants and 6x more effective than permanent, washable electrostatic filters. Filter replacement is the key to protecting your mission critical hardware. Effective protection from particulate down to 0.1 micron. Separate optional filters are available for especially oily air, exhaust vapor and fumes. Filter Replacement: 1-2 months specific to each environment.

NEMA 12 Protection – Enclosures with protection against dirt, dust, splashes by non-corrosive liquids and salt spray. All DustShield Computer & Printer enclosures are built to NEMA-12 standards.
ABS Plastic vs Steel
DustShield Enclosures are constructed of 3/8″ thick ABS Plastic for maximum structural stability.

Need Assistance? Call 1-800-587-9557 or email us.