Description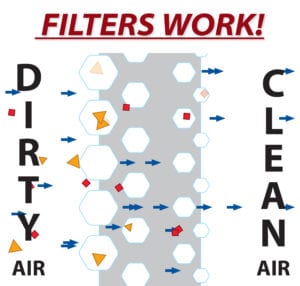 A DustShield computer enclosure protects computers from dirty, dusty production environments. Constructed of 3/8" thick industrial plastic for maximum protection, the DustShield is impact, heat & corrosion resistant, not to mention RF compatible. Enclosure can be upgraded with ingress protection (Part# DS500) for applications requiring additional safeguards against liquid penetration.
Each DustShield design is built for easy set-up and zero electronic maintenance. DustShield uses only the toughest components, so you can expect years of consistent protection with DustShield's Customer Satisfaction Guarantee.
Enclosure Accommodates:
Computer Tower Up to 8.5″w x 21″d x 19″h
Standard Features
Color: Black or Light Gray
Material: 3/8″ ABS Plastic, Acrylic
Perfect for Industrial Applications
Full Wi-Fi and RF Compatibility
5 Year Warranty – View Warranty Policy
DustShield™ Filtration – Effective in removing up to 98% of all airborne contaminants and 6x more effective than permanent, washable electrostatic filters. Filter replacement is the key to protecting your mission critical hardware. Effective protection from particulate down to 0.1 micron. Separate optional filters are available for especially oily air, exhaust vapor and fumes. Filter Replacement: 1-2 months specific to each environment.

NEMA 12 Protection – Enclosures with protection against dirt, dust, splashes by non-corrosive liquids and salt spray. All DustShield Computer & Printer enclosures are built to NEMA-12 standards.
Compatible with Netgear ReadyNAS, and select QNAP and Synology NAS storage solutions. Custom size enclosures are available for larger NAS products.
ABS Plastic vs Steel
DustShield Enclosures are constructed of 3/8″ thick ABS Plastic for maximum structural stability.

Need Assistance? Call 1-800-587-9557 or email us.