Description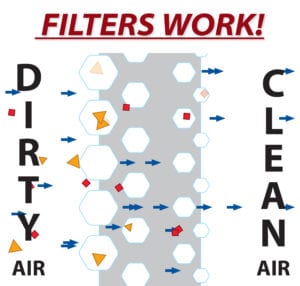 When you have the right technology for a complex process, it is entirely frustrating when a machine fails due to the workplace environment. That is why DustShield designed the label printer, monitor and keyboard enclosure. This enclosure works great with receipt printers and can be customized to house touchscreen monitors and the other devices that contribute to your success. Enclosure can be upgraded with ingress protection (Part# DS500) for applications requiring additional safeguards against liquid penetration.
Trust DustShield for the protection your technology needs.
Enclosure Accommodates:
Standard configuration for monitor up to 17"; other monitor size configurations available – contact us for details.
Keyboard up to 20.25″ wide
Label Printer up to Height" + Width" + Depth" < 52″
Enclosures are made to order.
Most common enclosure dimensions: 36″w x 24″d x 25.25″h
*Compatible with all Zebra Label Printers
Standard Features
Color: Black or Light Gray
Material: 3/8″ ABS Plastic, Acrylic
Perfect for Industrial Applications
Full Wi-Fi and RF Compatibility
5 Year Warranty – View Warranty Policy
DustShield™ Filtration – Effective in removing up to 98% of all airborne contaminants and 6x more effective than permanent, washable electrostatic filters. Filter replacement is the key to protecting your mission critical hardware. Effective protection from particulate down to 0.1 micron. Separate optional filters are available for especially oily air, exhaust vapor and fumes. Filter Replacement: 1-2 months specific to each environment.

NEMA 12 Protection – Enclosures with protection against dirt, dust, splashes by non-corrosive liquids and salt spray. All DustShield Computer & Printer enclosures are built to NEMA-12 standards.
ABS Plastic vs Steel
DustShield Enclosures are constructed of 3/8″ thick ABS Plastic for maximum structural stability.

Need Assistance? Call 1-800-587-9557 or email us.